Today, K&F CONCEPT's business has covered 56 countries and regions around the world, serving global users in 21 languages. At the same time, in order to ensure timely and unified logistics, the brand has built a number of overseas warehouses to build and improve its own logistics system.
At present, K&F CONCEPT has been recognized by many authoritative platforms in the industry and has entered dozens of authoritative photography category platforms in the world, such as Yodobashi, the largest physical electronic chain in Japan, B&H, the largest professional video sales platform in North America, and Adorama. At the same time, the brand has won the favour of a large number of users by virtue of its strict control of product quality and excellent user experience.
"Uniform colour, clear picture, no colour cast, professional, outstanding performance in video shooting..." This is the evaluation made by a large number of users on K&F CONCEPT's ND filter series. At the same time, K&F CONCEPT uses excellent materials and fine workmanship. , has also won widespread praise for being "strong, durable, high-quality, and reassuring to use."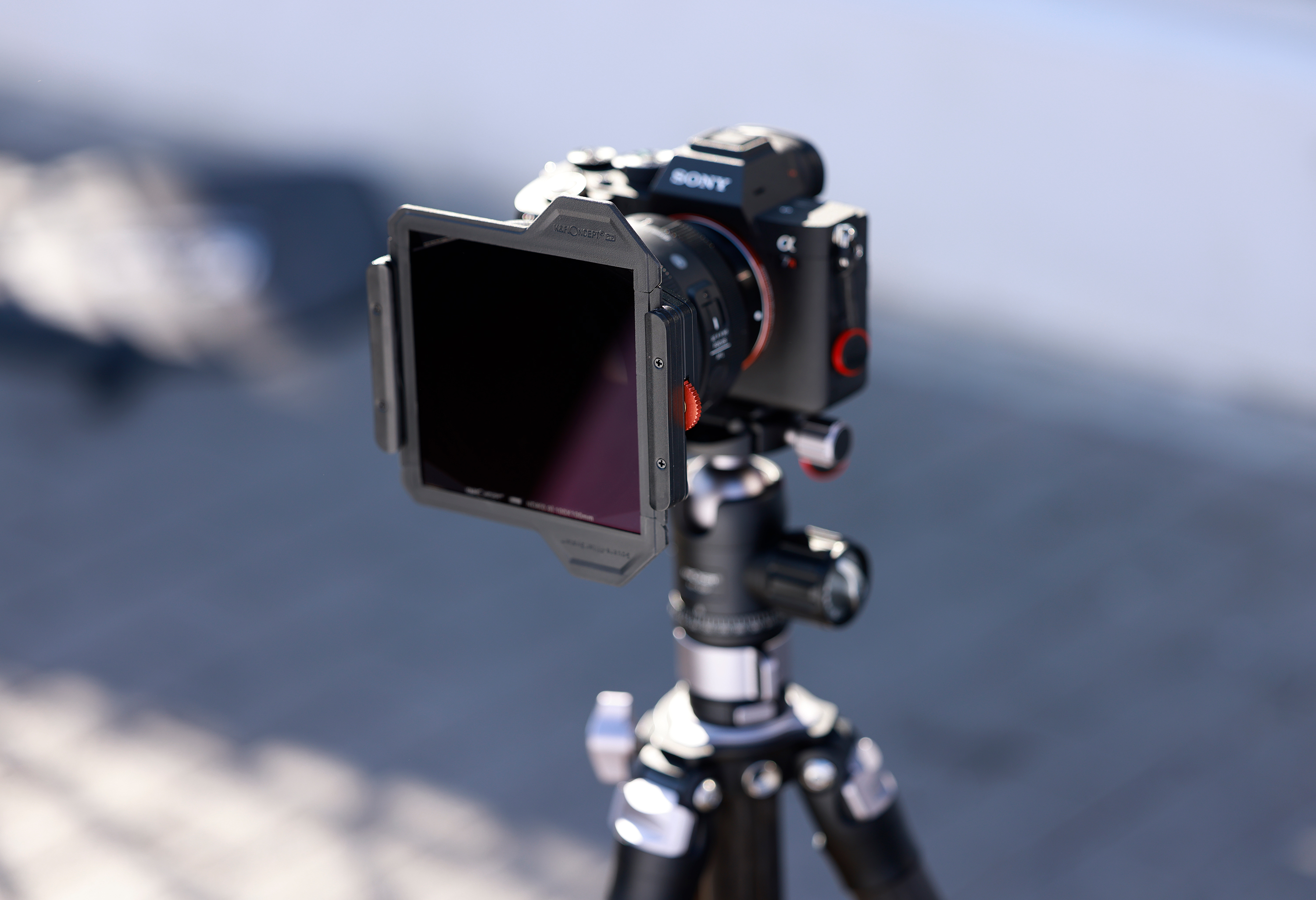 With products and brands as the core, K&F CONCEPT has never stopped exploring the way to create professional and innovative photographic accessories, striving to be at the forefront of the times and to meet the constantly updated needs of users.
K&F CONCEPT always believes that the product itself can speak, and the brand will do its best to help every photographer to achieve a higher expressive heart, which will eventually be passed on to every user through the product itself. The concept of focusing on products and ignoring marketing has always made the brand a little low-key in the Chinese market, but K&F CONCEPT's products have long been recommended by a large number of domestic photographers due to their excellent quality.