For photographers, high-quality equipment and high-level photographers often complement each other and achieve each other. K&F CONCEPT, a photographic equipment brand created by a group of excellent and passionate photographers, is well-known in the photography circle for its professional design, thoughtful details and excellent quality.

K&F CONCEPT designs, innovates and produces a full range of photographic equipment and accessories, including but not limited to filters, tripods, lens adapters, backpacks, etc., and has won the praise of thousands of professionals from dozens of countries around the world. They include landscape photographers, wildlife photographers, video bloggers, photography mentors, etc. They have made grand achievements in their respective fields. Here are a few of them.
Argentina Professional Landscape Photographer
Fernando Pedro Salgado has been specializing in urban and landscape photography for nearly ten years and has had a professional photography team that has provided the market with excellent photography for a long time. He has been working with K&F CONCEPT for almost a year, often using the brand's filters to achieve the effect he wants, adding a touch of tenderness and mystery to the magnificent landscapes he captures. Just as he believes in Susan Sangerta's famous saying "photography is first and foremost a way of seeing", with the help of excellent equipment, we can better see the landscape in the eyes of photographers.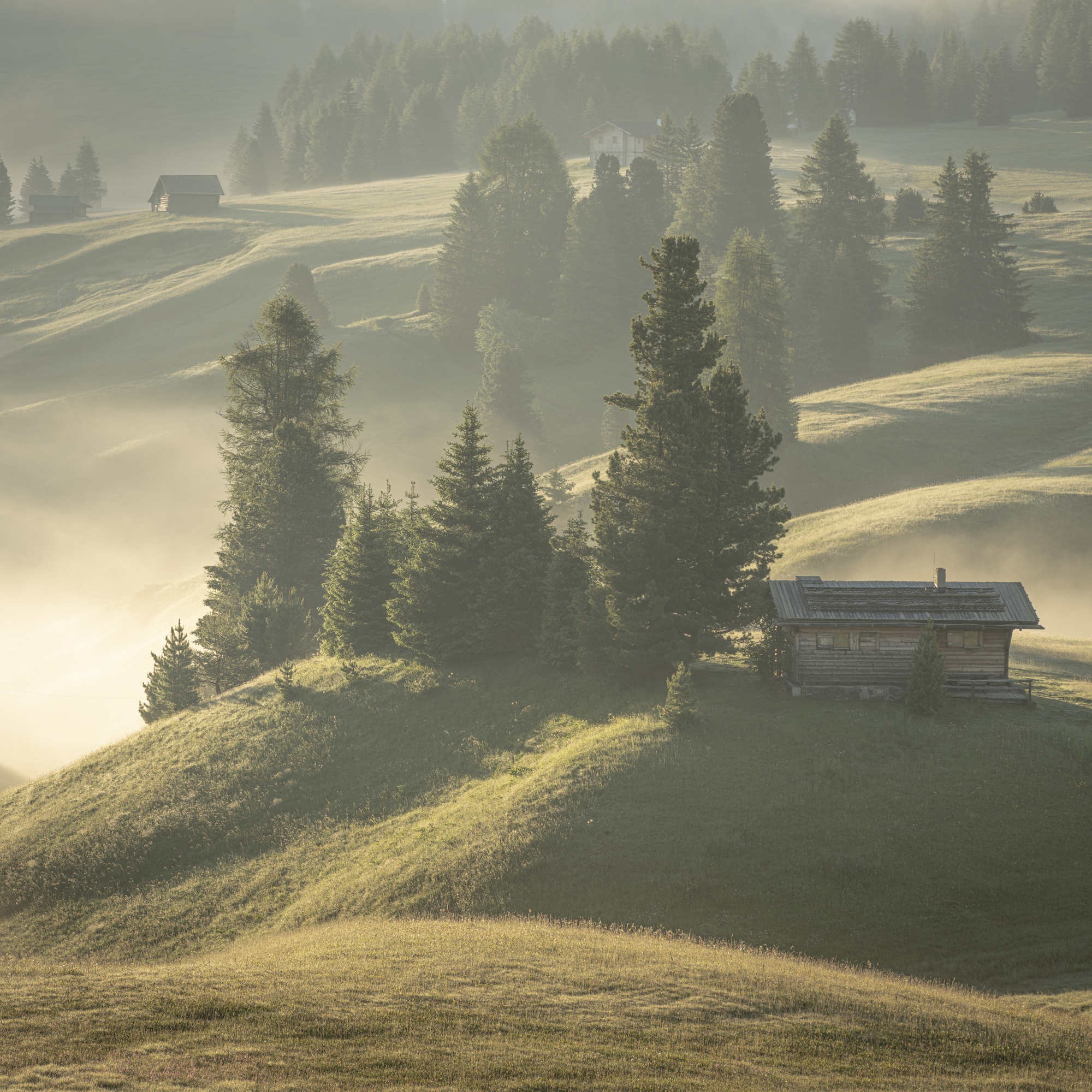 Shot with K&F CONCEPT Variable ND filter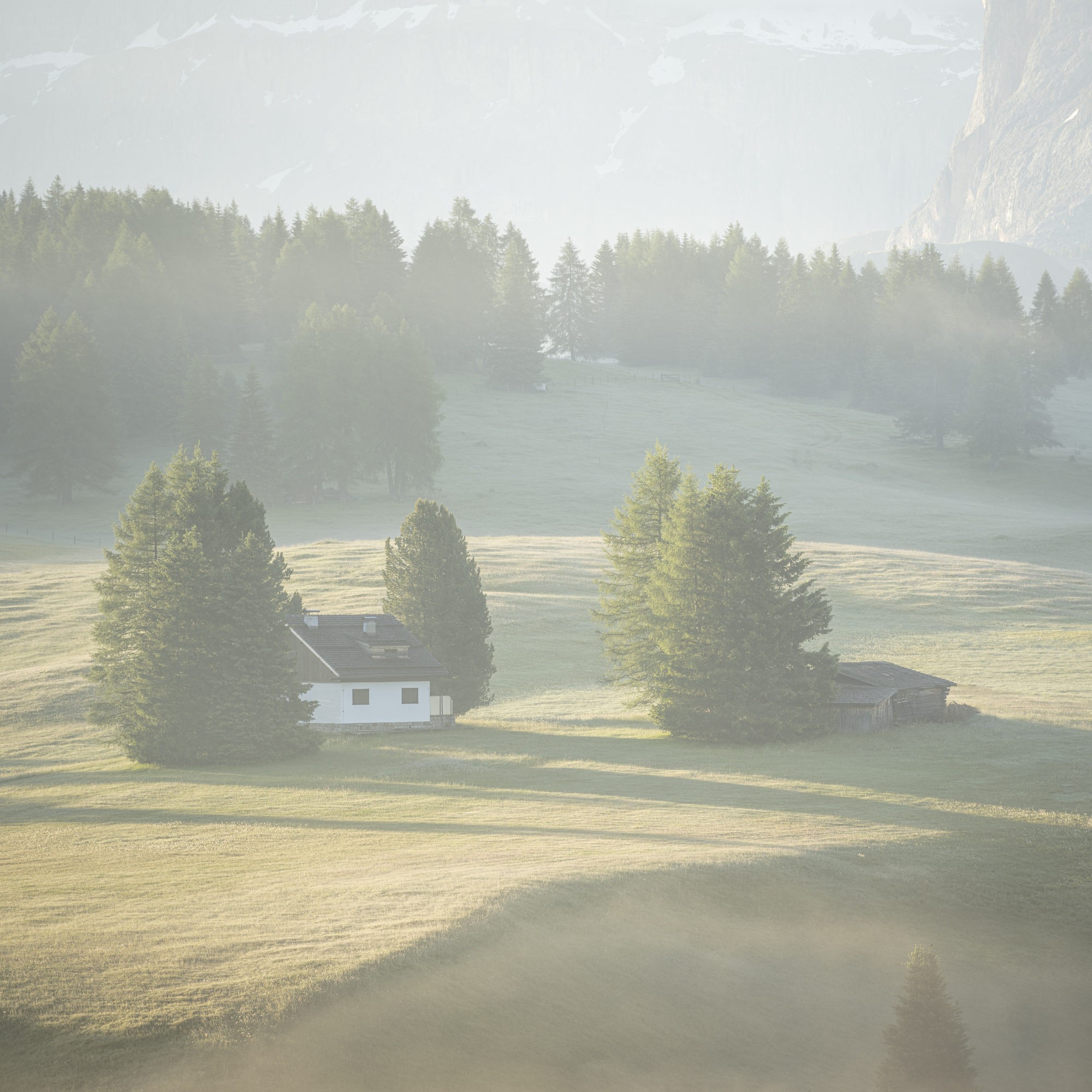 Shot with K&F CONCEPT Variable ND filter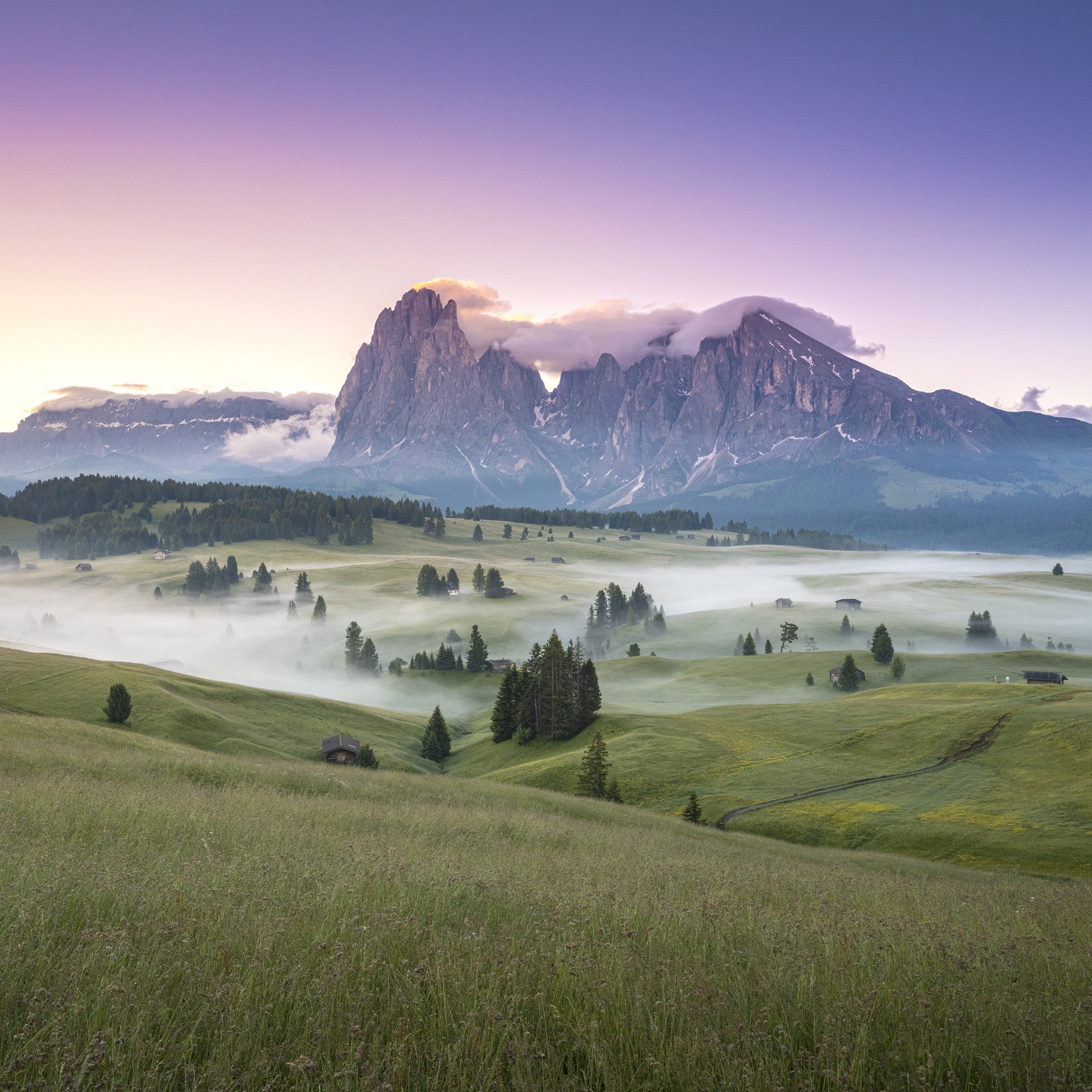 Shot with K&F CONCEPT Variable ND filter
Japan professional landscape photographer/star photographer
Mituhiro Okabe has 20 years of photography experience. He has outstanding achievements in the field of starry sky and landscape photography. K&F CONCEPT's filters are a must for Mituhiro Okabe. A dreamlike scene. His work has won the third prize in the Sony National Award and has won many awards at the Tokyo Photo Club, becoming the best work of day trek in 2021, selected for 2018/2019 Insta, and his work for Kanagawa Prefecture was selected for "2021" One Hundred Scenes of Japanese Photographs".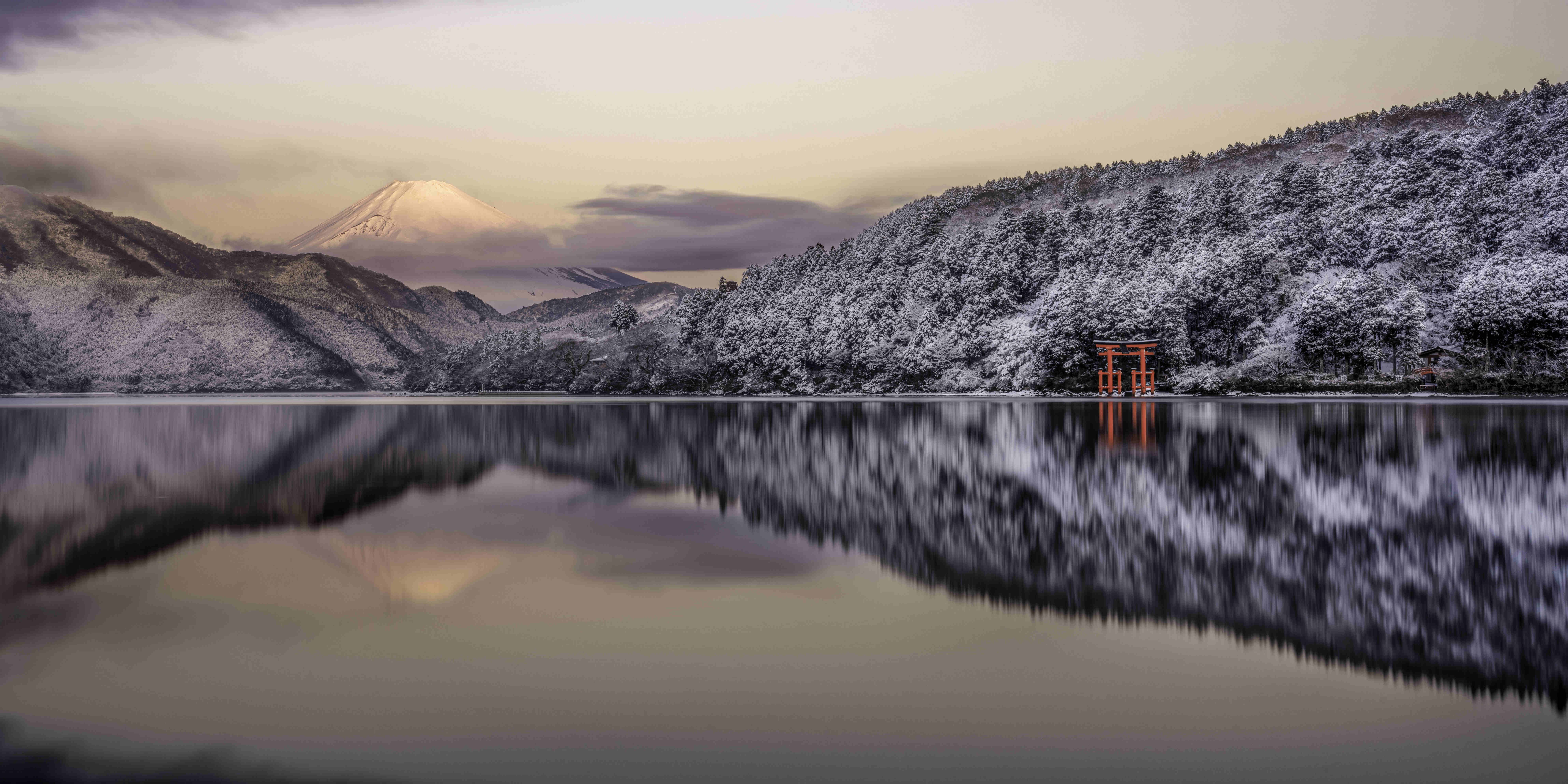 Shot with K&F CONCEPT Solid ND filter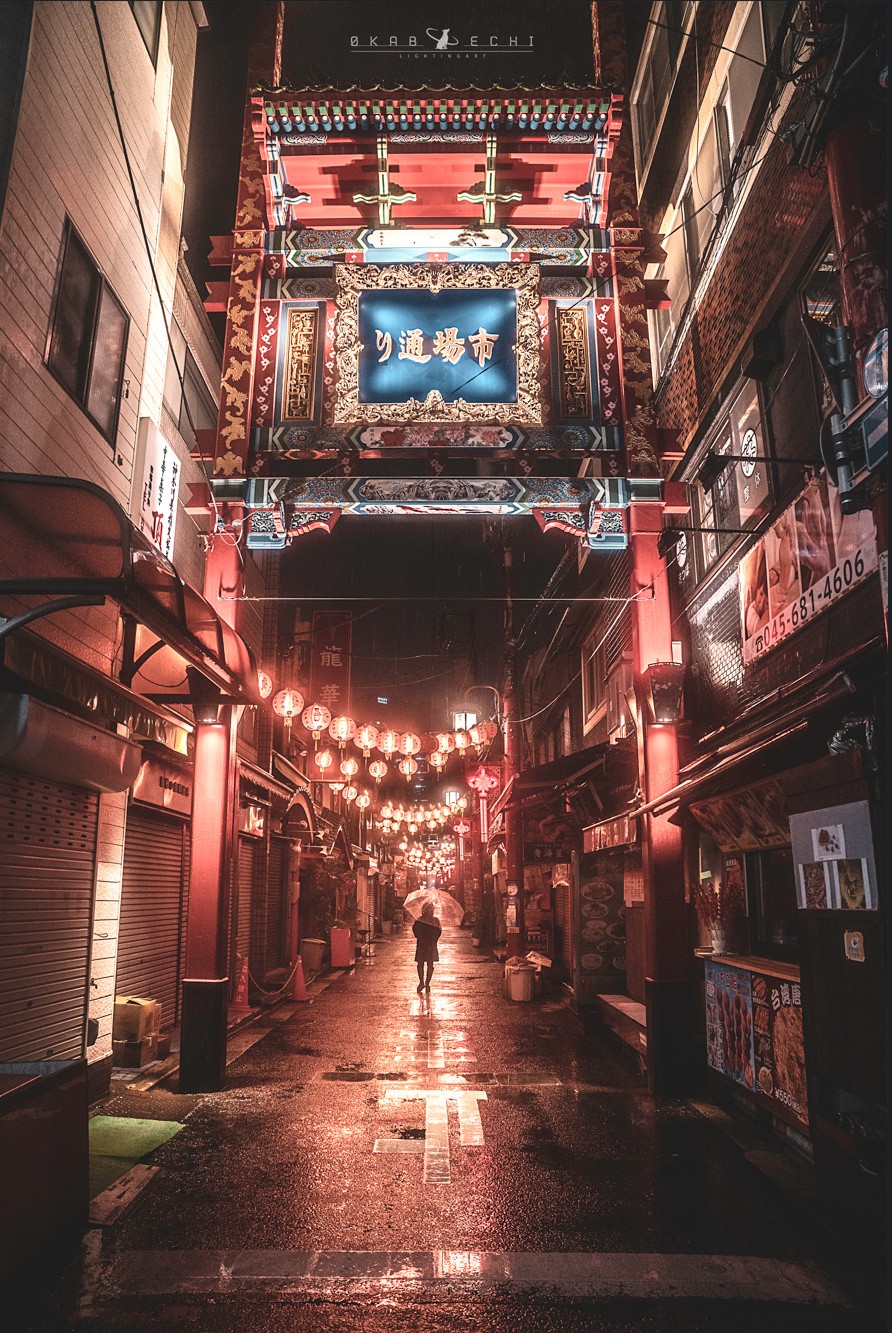 Shot with K&F CONCEPT 1/4 Black-Mist filter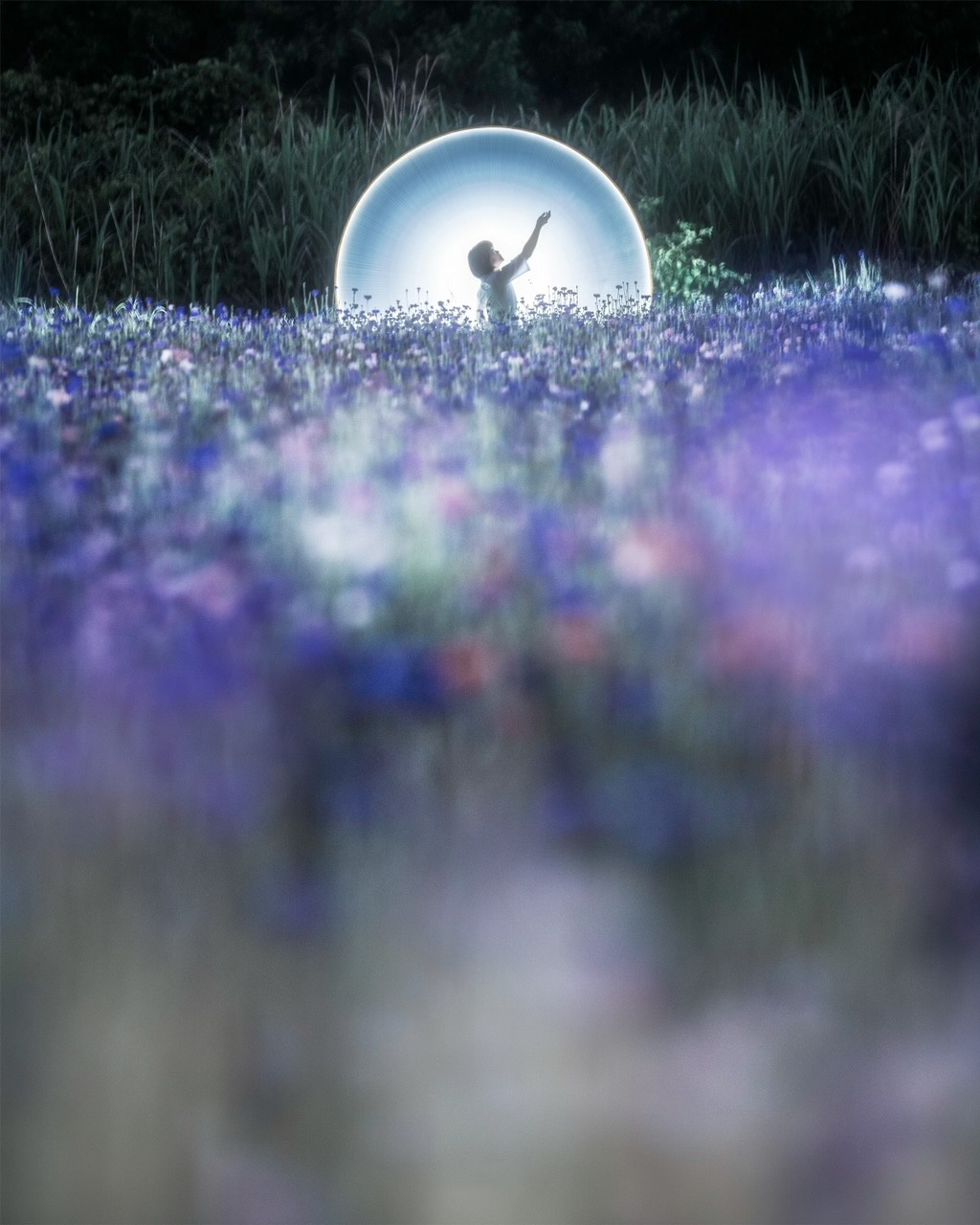 Shot with K&F CONCEPT Solid ND filter
Indonesia professional landscape photographer
For Indonesia, Jack is an indispensable artist. He has cooperated with local tourism companies for a long time, using his lens to let everyone see more beautiful scenery in Indonesia. Jack always has all kinds of whimsy and can capture the most unique perspective of the same landscape, K&F CONCEPT equipment is always on his go, helping him to show the beauty of the island to the fullest.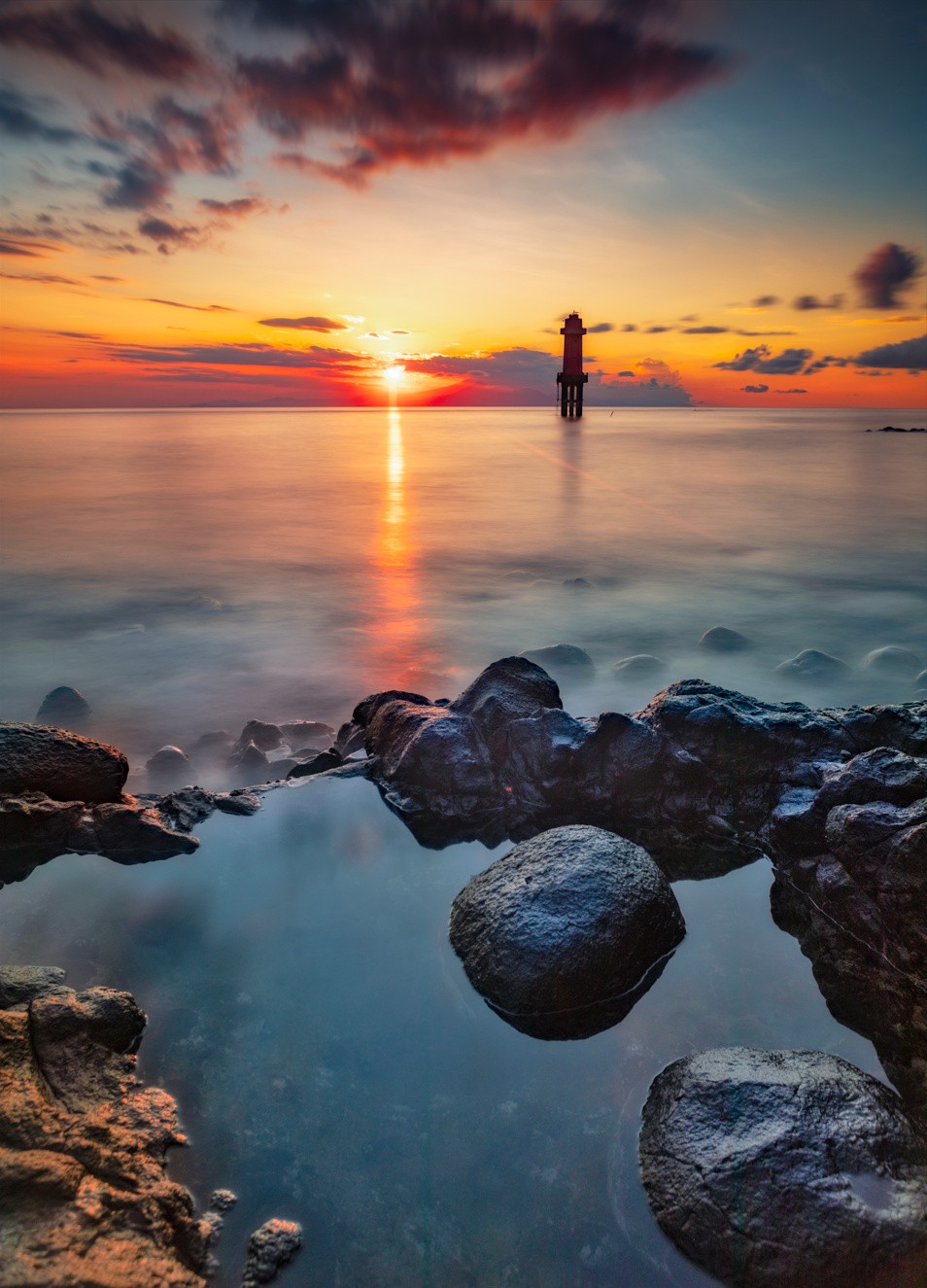 Shot with K&F CONCEPT GND filter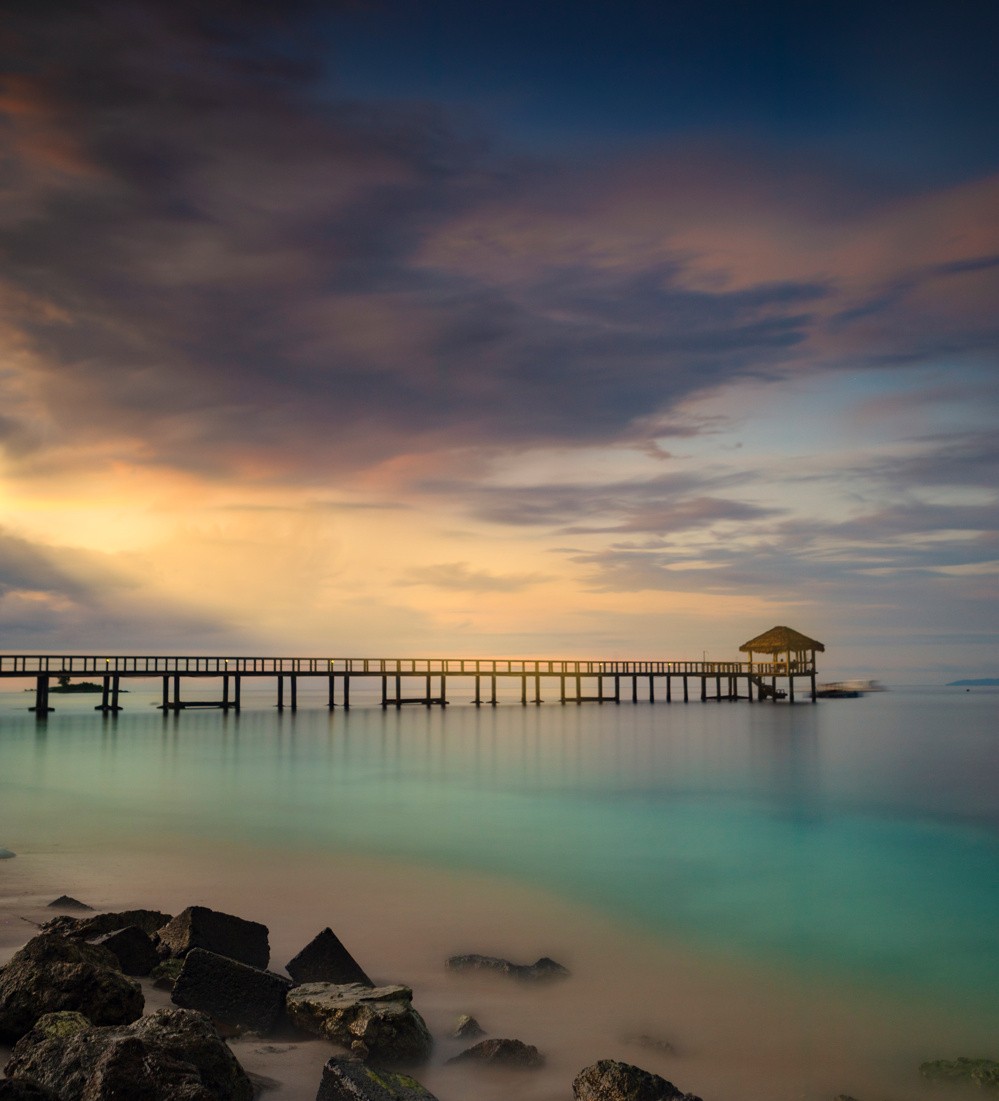 Shot with K&F CONCEPT GND filter
Belgium professional landscape photographer
Sauvage is a professional nature photographer. His work has a strong personal style. He has won the Adobe Lightroom Cherry Blossom Photography Competition. At the same time, he is also very good at shooting urban scenery. Walk in the middle and record his unique and unique perspective. Sauvage has maintained close cooperation with K&F CONCEPT Zall for a long time and is Zall's excellent brand friend.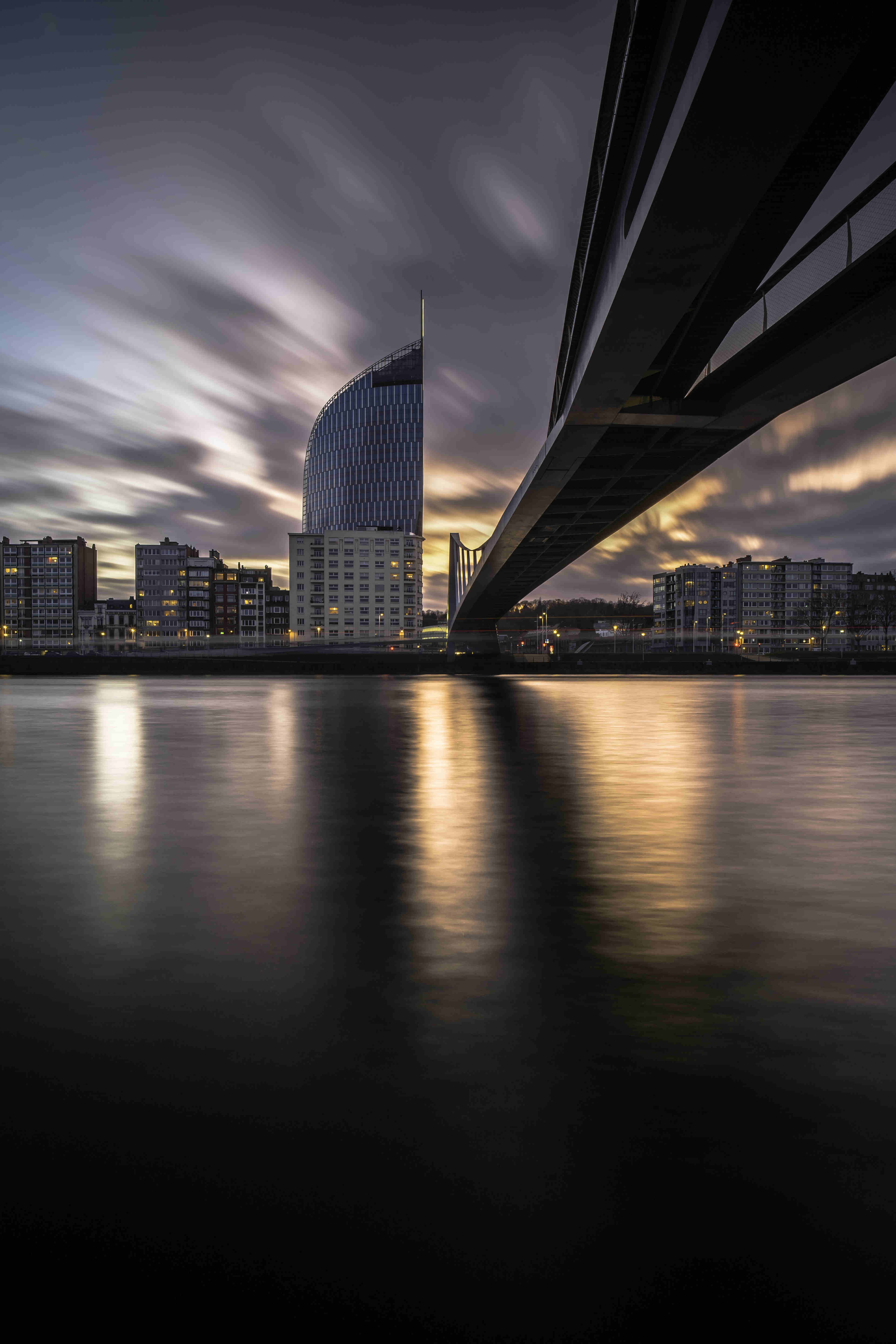 Shot with K&F CONCEPT Variable ND filter
Using sophisticated photographic equipment to achieve the unique perspective of each photographer and better realize the photographer's creativity has always been the unchanging vision of K&F CONCEPT. Since its establishment in 2012, K&F CONCEPT has been leading The quality of its products has won more than 150 photographic equipment product patents at home and abroad, and it has become a golden partner for photographers around the world to go out to shoot.